Welcome To Light LanguAge Healing Arts
A M A R I S W O R L D W I D E
A MESSAGE FOR HUMANITY IS THE CHILDREN'S  INVITATION TO CHANGE THE ENERGY THAT SURROUNDS YOU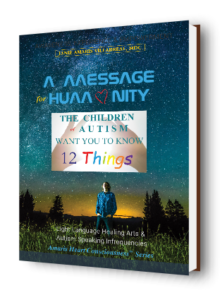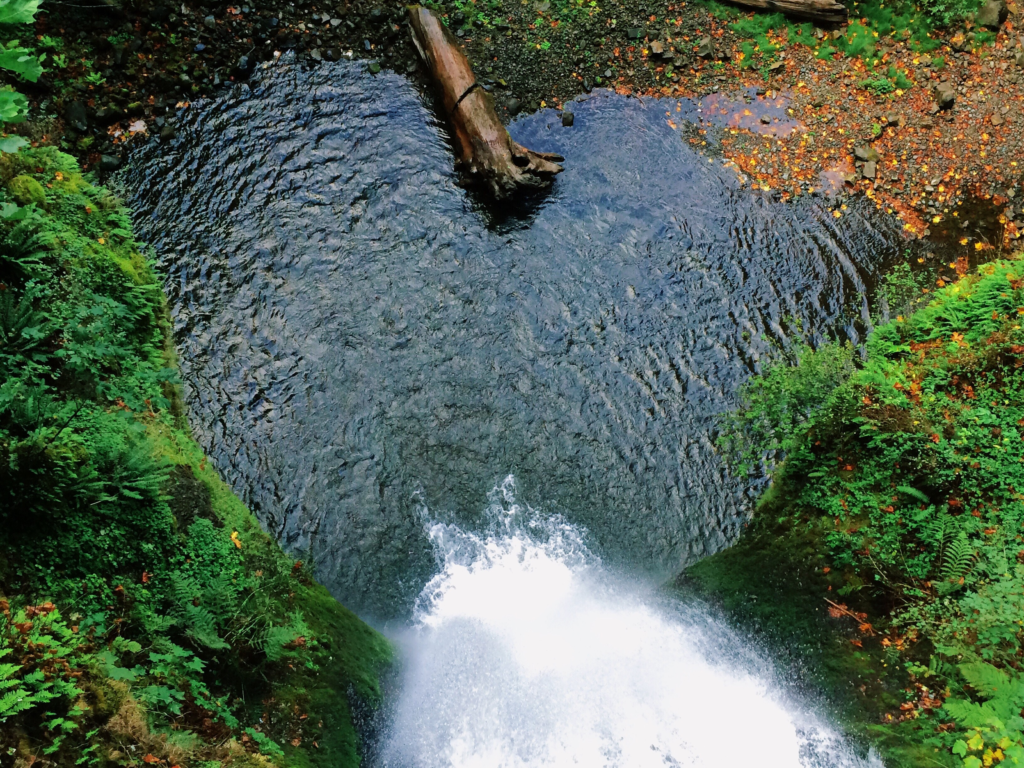 Journey into awakening mind consciousness of the brain to mind consciousness of the heart. Amaris Heart Consciousness™ – Living From The Heart
The Children of Autism are guiding You into your own spiritual path, the evolution of humanity and the planet. Discovering the spiritual dimension in yourself is the greatest gift you can receive.
…. the greatest gift you can receive!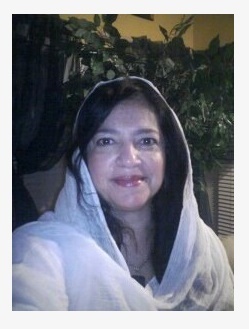 Vibrational Transformation​
Experience The Path True Inner Discovery. Journey to a place you've never been before. Experience the expression of your Authentic heart.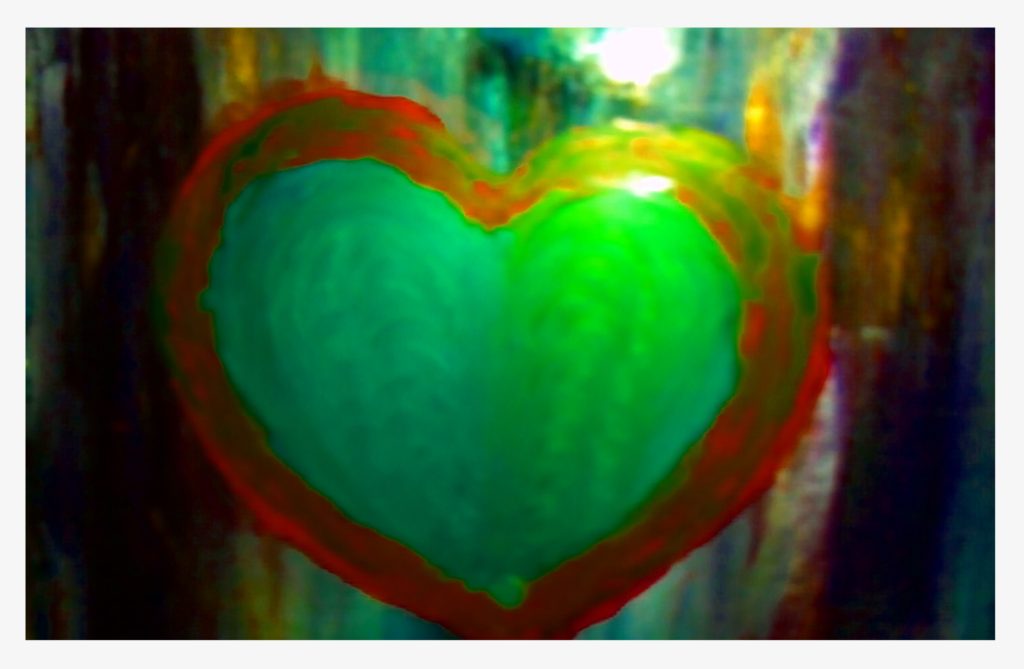 Complete Contact Convergence
Discover your true Divine nature and the ease and joy of living a miraculous life. Ignite the Light Codes of the Heart and live your True Divine Nature. Enter the Path to Peace and Freedom.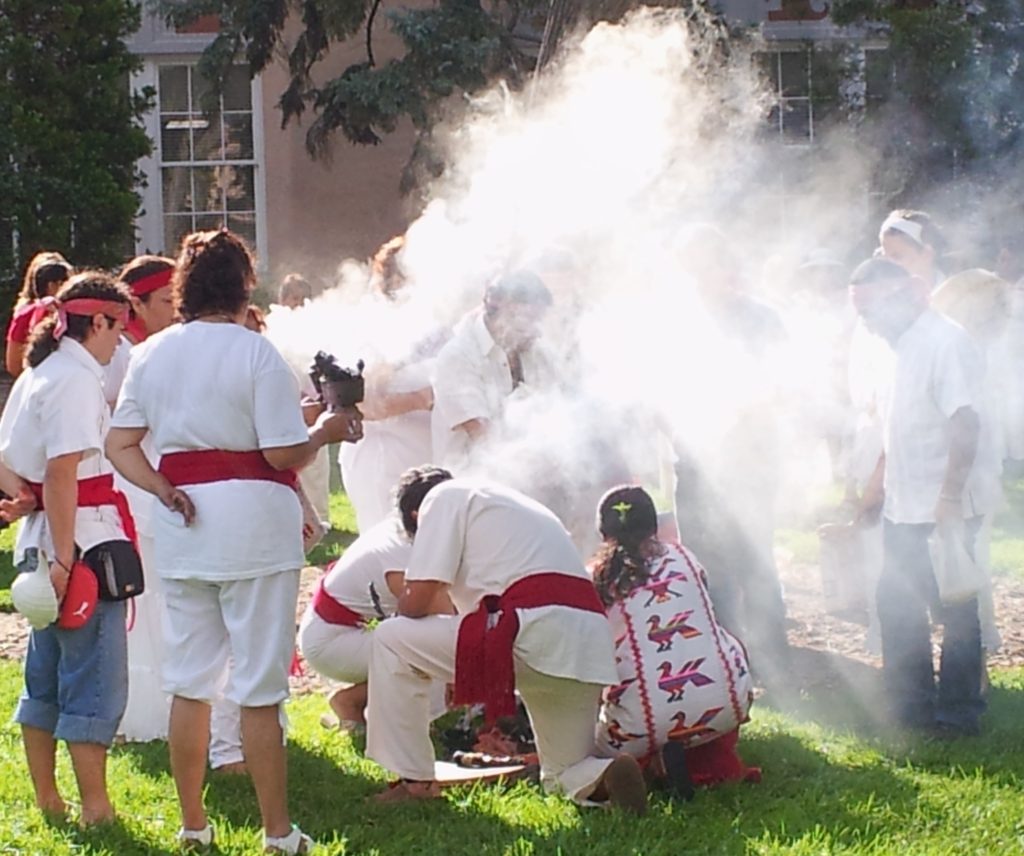 Explore a journey into the mystical realm of purity and rebirthing a new reality. Spiritually cleansing the debri that surrounds you daily and freeing yourself to be who you came here to be.