"Drop the Label - Love The Children" -Amaris
The Natural Path to True Inner Discovery. Explore a sacred Journey to a place you've never been before. Allow the unfolding to a direct experience with your authentic heart. Release years of discomfort and free your mind in just one session. Powerful solutions to live the life you love.
Practical solutions to serving the autism and non-autism communities. Journey to discovering the most sacred spiritual essence of your true self. The Children are the key to our spiritual evolution, self-love, and love for others. Explore new powerful ways of connecting and communicating.
We are being guided into deeper levels of personal and spiritual development. Discovering the spiritual dimension in ourselves is the greatest gift we can receive for our self, others, and the planet. This is a safe place to explore the deeper dimensions of our being.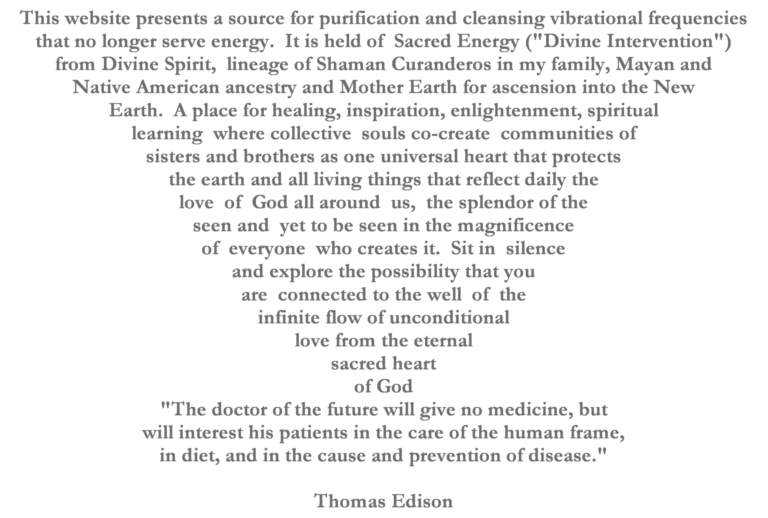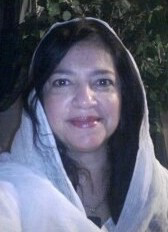 This book is a gift to the world. From Amaris in Living from the heart is a simple and powerful one breath meditation. She tells us to experience the warm glow of love's embrace as we inhale and to exhale pure gratitude. What a powerful and empowering heart-centered practice…and with such ease and grace in its simplicity. That is truly a gift to the world.