Unconditional Love In Action
AMARIS HEART CONSCIOUSNESS™ - Living from the Heart
Discover an easy path that expresses your True Divine Nature – the love that you are. By expanding the mind consciousness of the brain to the mind consciousness of the heart, we begin living from the heart in each moment. Living from the heart gives you opportunities to use your spiritual eyes as the vision of new perspectives through the lens of the heart.
The Spiritual Movement
Unconditional Love In Action begins at home – the home of our heart.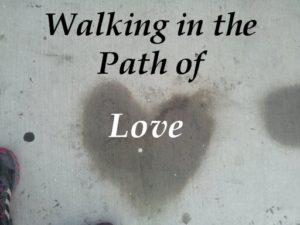 WALKING IN THE PATH OF LOVE
The Children of Autism are here to teach us deeper levels of understanding, self-love, compassion, joy, presence, forgiveness, and so much more through the silent language of Love. How many ways can you think of that express joy without effort?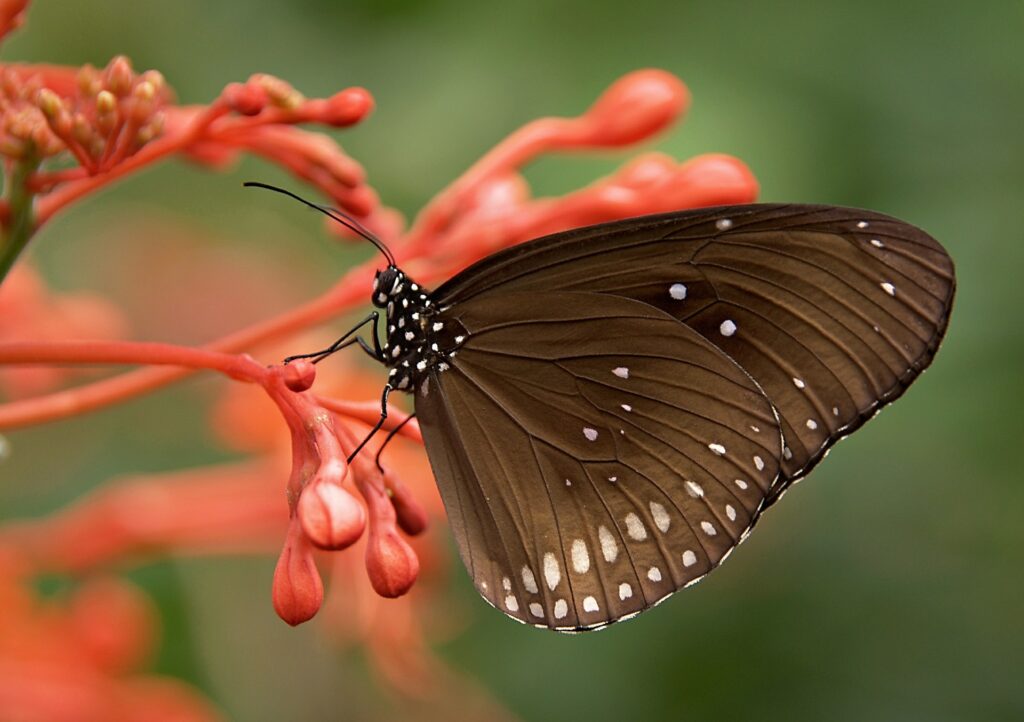 Simply sitting in silence, stillness, presence brings us into the present moment of awareness of divinity. If internal or external noise enters the present moment while sitting in stillness, observe it without attempting to resist it. Peace returns without effort. Peace where words cannot explain the calm that is felt.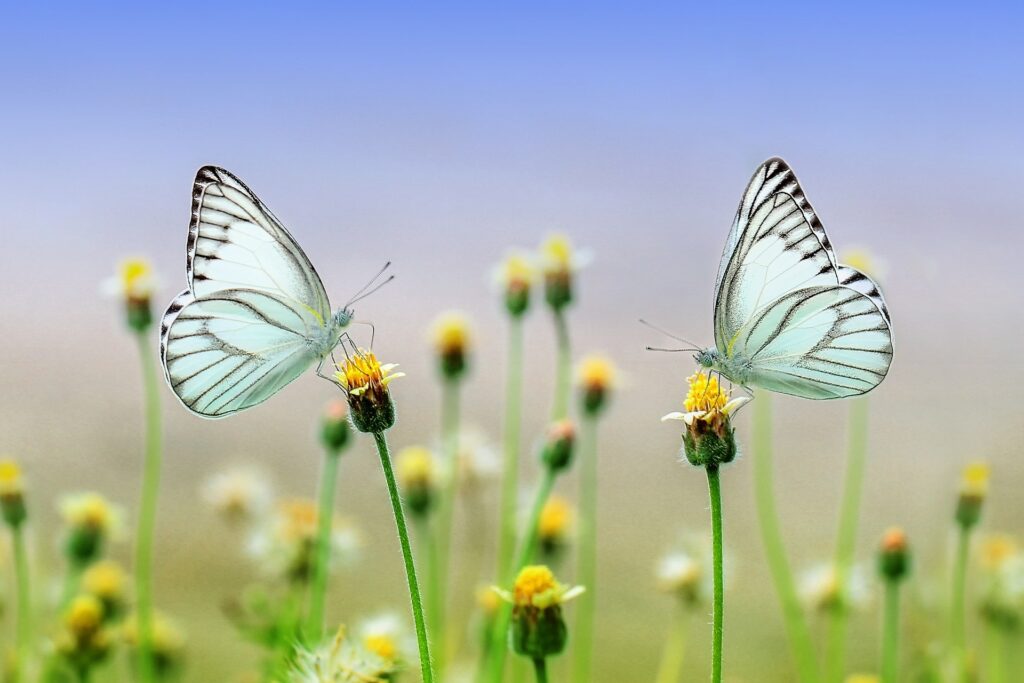 Love is who you are. Walking a path of love is living from the heart. You are expressing heart consciousness from the being-ness of your True Divine Nature. We become more joyful and share our happiness with others simply by being ourselves in this state of being.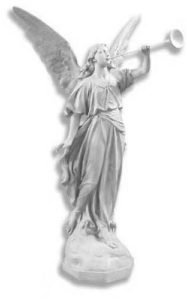 Today life is gifting us countless ways to explore opportunities for transformation, spiritual growth, expansion of heart consciousness, unity, love, compassion, healing the heart, and peace. We are being called home – the home of our heart and the love that we are.
All life is Sacred. From my heart to yours, I honor the Sacred in You
This book is a gift to the world. From Amaris in Living from the heart is a simple and powerful one breath meditation. She tells us to experience the warm glow of love's embrace as we inhale and to exhale pure gratitude. What a powerful and empowering heart-centered practice…and with such ease and grace in its simplicity. That is truly a gift to the world.