Join our Spiritual Worldwide Campaign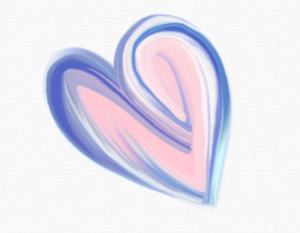 A high percentage of autistic children experience bullying. When you combine autistic children with other children experiencing this, which are not labeled, we then have a large number of our population bullying or being bullied.
Bullying in any form is unacceptable, especially for someone with the label ("autism") the bully or others do not understand.
Life is gifting us countless ways to explore opportunities for transformation, spiritual growth, unity, love, compassion, healing, and peace.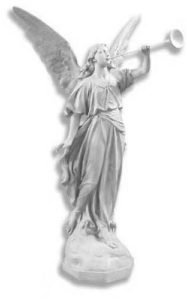 All life is Sacred. From my heart to yours, I honor the Sacred in You