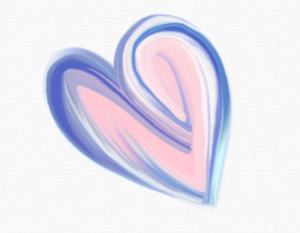 A high percentage of autistic children experience bullying. When you combine autistic children with other children experiencing this, which are not labeled, we then have a large number of our population bullying or being bullied.
Bullying in any form is unacceptable, especially for someone with the label ("autism") the bully or others do not understand.
Life is gifting us countless ways to explore opportunities for awakening, transformation, spiritual growth, unity, love, compassion, healing, peace and expansion of consciousness.
All Life Is Sacred. From My Heart To Yours, I Honor The Sacred In You!
This book is a gift to the world. From Amaris in Living from the heart is a simple and powerful one breath meditation. She tells us to experience the warm glow of love's embrace as we inhale and to exhale pure gratitude. What a powerful and empowering heart-centered practice…and with such ease and grace in its simplicity. That is truly a gift to the world.
"Miles across the Globe do not separate the love that is felt." – Amaris