A Sacred Journey Awaits You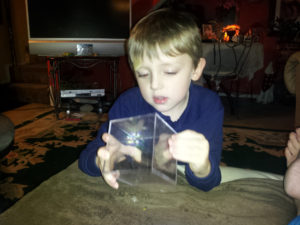 Altruistic Union Teaching Inspired Spiritual Magnificence™ –  Discover simple strategies and techniques which promote presence, joy, peace, harmony, and love. These simple tools and more bring you more into alignment with your true Self. You may discover miracles begin to occur, including non-verbal children of autism naturally begin to speak.
Indigenous Sacred Healing Medicine – A Natural Holistic Healing Path. The Sacred Healing Art of Mexico is Curanderismo, an Ancient Aztec and Maya traditional medicine that heals the body, mind, soul and spirit. Explore your body's own natural abilities to heal itself. Create miracles in your life!
Complete Contact Convergence – A Return to Wholeness – Your True Essence. An invitation to be the expression of your soul's love. Enter a state of divine presence filled with peace, love, and harmony. Experience freedom of the mind and access infinite possibilities.
HOLISTIC WELLNESS SERVICES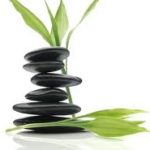 NOTE: I understand and ACCEPT that I am making an investment in myself and a commitment to complete the services/program I choose between myself and Janie Villarreal, Amaris Worldwide. I acknowledge that I am accountable for my own well-being and I agree to be on time for my scheduled appointment(s). I am committed to fulfilling my financial obligation and my payment(s) to Janie Villarreal, Amaris Worldwide signifies my agreement. Thank you.
Amaris' sensitivity to subtle energy and the pure love which flows from her heart is felt by everyone. The ability to cleanse dense energy (negative and low frequency energy) and at the same time provide energy and healing and raise the vibrational frequency of everyone involved is a tremendous gift. You can be anywhere in the world to receive a session — miles do not separate the love that is felt.
...your heart knows if this is right for you.